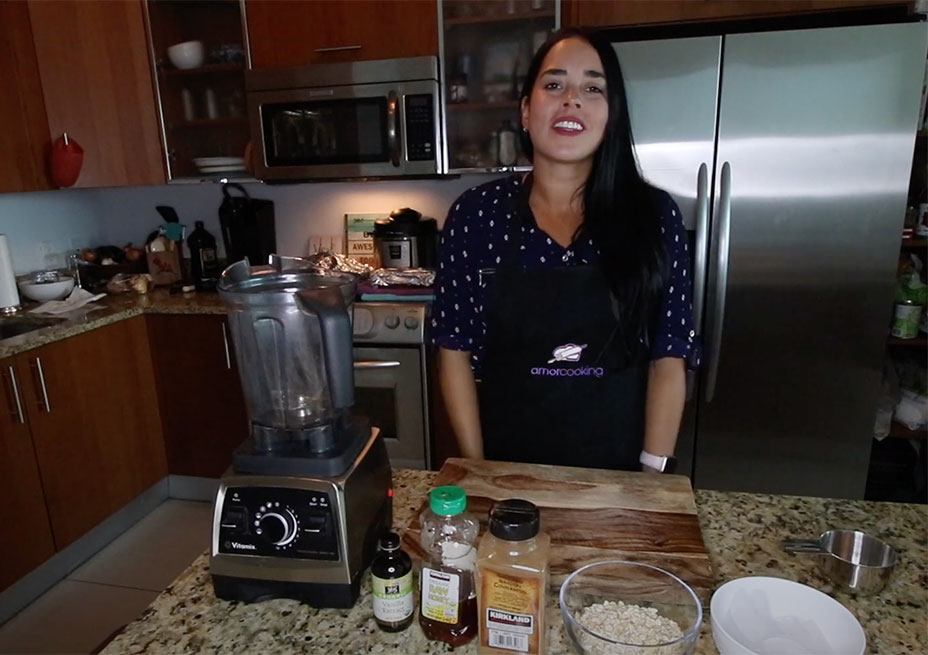 Enjoy a unique and fun service in the comfort of your home with your private chef. We will cook succulent dishes ready to serve while you unwind and entertain. Our clients love our approach to cooking!
Schedule Your Personal Chef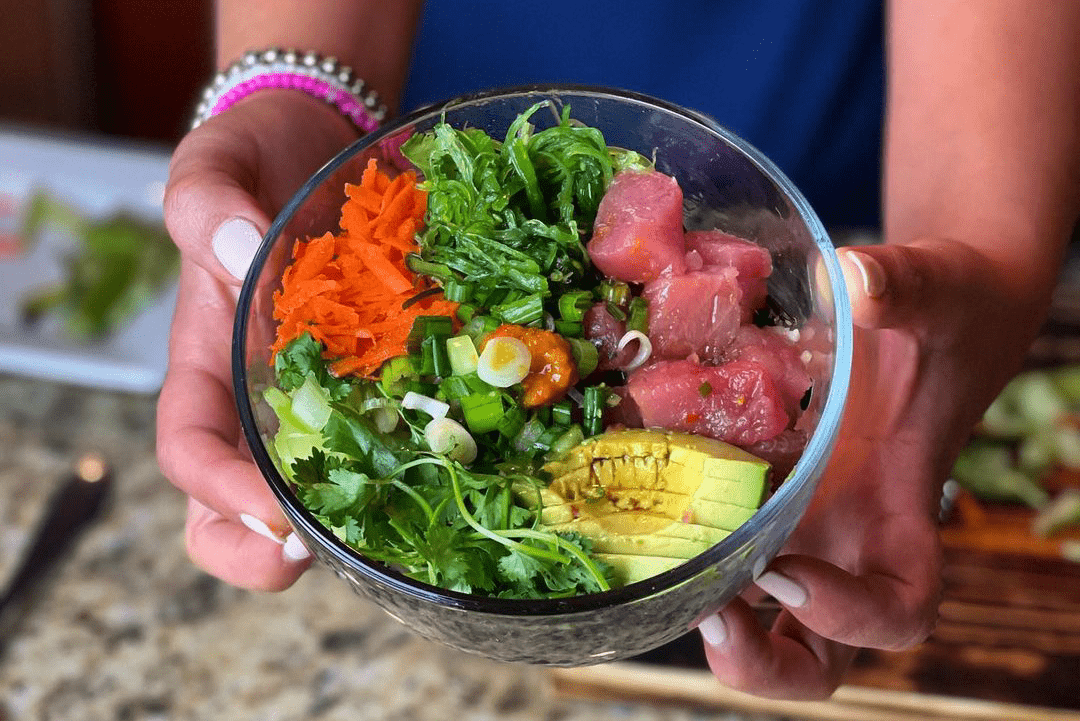 Chef Valerie brings twenty years experience of private chef services to you. Her menu can be customized to your cravings and event type.
Discover the difference when you hire a private chef and take the stress out of your next event.
To get started, please email us and tell us about your event and types of food dishes of interest. We shop all the freshest ingredients which usually involves going to several markets. Upon our arrival we will get started right away.
Benefits of Hiring a Private Chef
When you have a personal chef, you take all the stress out of cooking. You won't have to go to the grocery store or wash any dishes. We do everything.
My family has been using Chef Valerie for several years to provide us with healthy meals weekly as well for dinner parties. She is a true gem and highly recommend her!