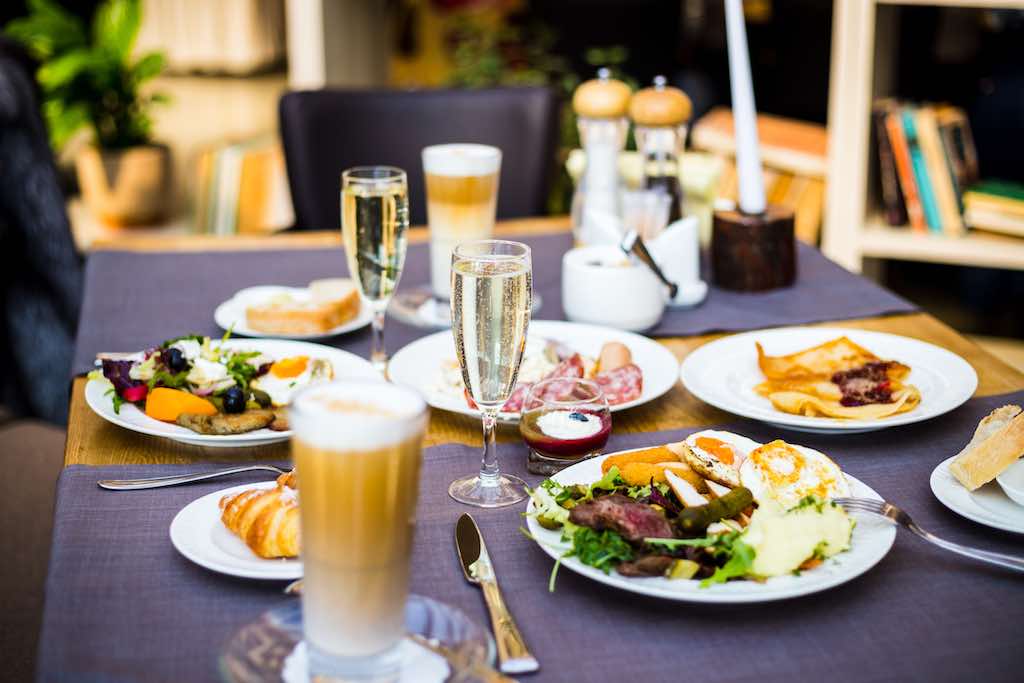 Brunch is one of our clients favorite in this part of town. Whether you are in town enjoy the local theme parks or a local, there is nothing extra special about a home prepared brunch menu that your family can enjoy together and stay connected.
Orlando, FL Private Chef for Brunch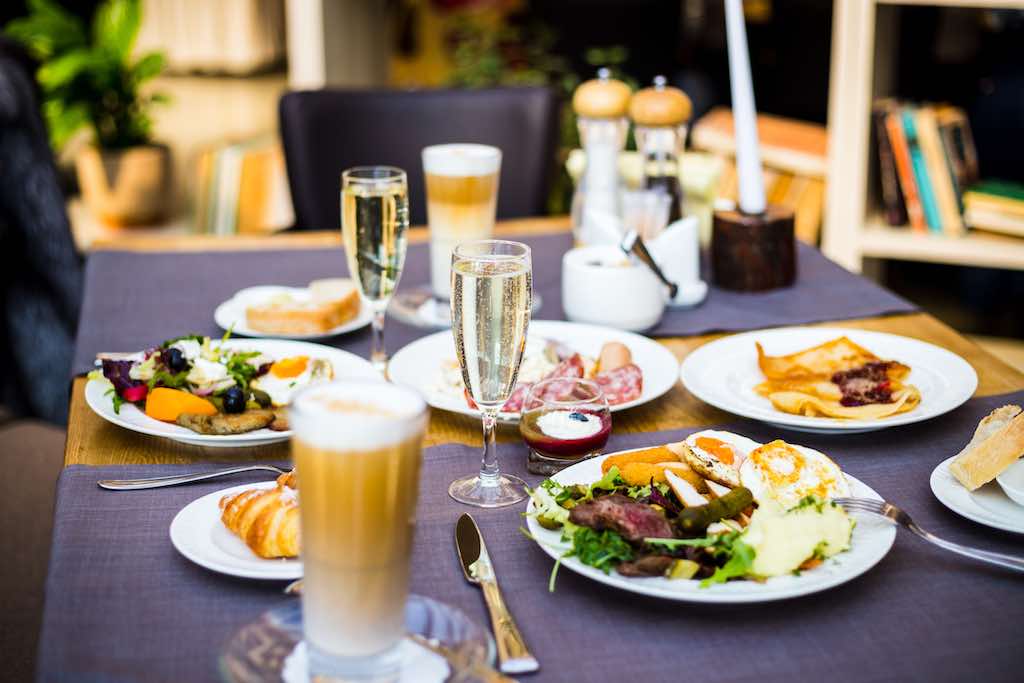 Leave the hustle and bustle to us as preparing a good brunch is an active kitchen. We will shop for all the best ingredients the day before and bring then direct to your kitchen.
Enjoy the morning and afternoon with your group while we take care of meals.
Our brunch menu comes in phases from basic to complete. Simply pick one and secure your date.
Chef Valerie is a Brunch Master!
We don't like to brag, but our brunch services are some of the best. Your family and friends will love our variety of dishes. Turn on the football game or some music and enjoy this extra special day.
We found Valerie through a friend that had a birthday party with her and heard about her brunch services. So glad we did! It was amazing. I recommend her to all my friends.