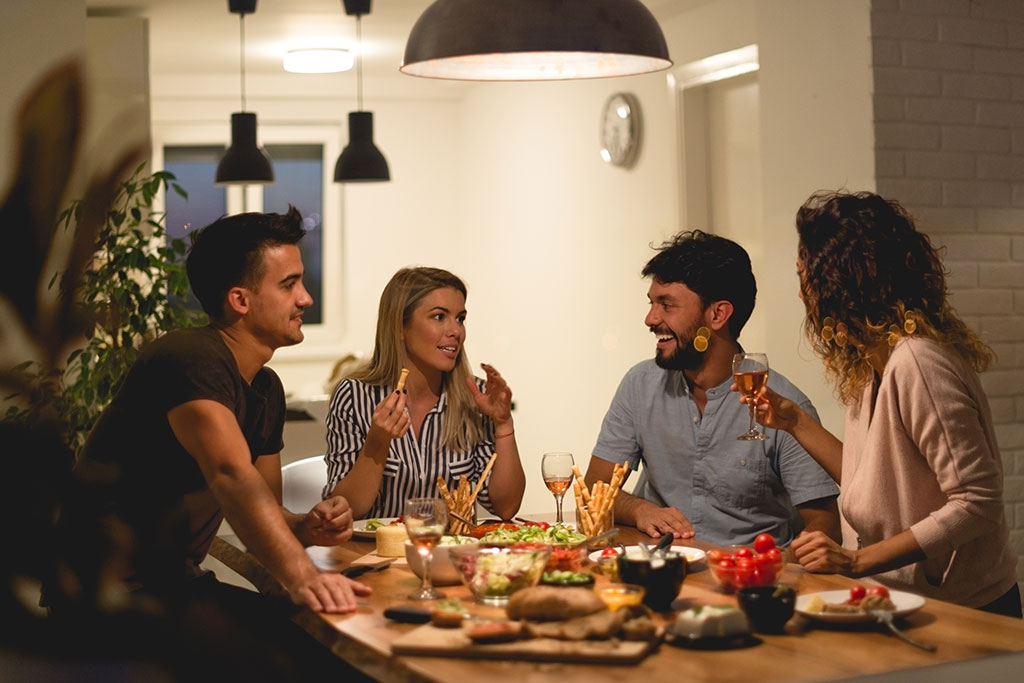 Want to invite friends and family over, but not looking forward to cooking? Chef Valerie to the rescue! On our initial phone call or email, we we will pre-game and find out how many people and just what type of dishes you are looking for. Don't worry, we handle everything from the grocery shopping to the clean up!
You Entertain While We Cook!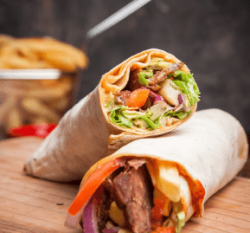 Dinner parties are meant to be fun, while entertaining guest. Leave the kitchen duties to us or jump on in and help with the little things. It is up to you! We fully customize each dinner party according to the organizer.
Your guest will leave the night wanting to come back again real soon!
Private Chef Dinner Party in Orlando
Our dinner party services are available in Orlando, Florida including private homes and Air BNB's. Contact us for pricing and menu options.
Valerie has magic fingers! Watching her slice and dice vegetables and ingredients was wonderful. The final meals were incredible and my guest asked me for her information. Highly recommended you get on her calendar as she is very busy!