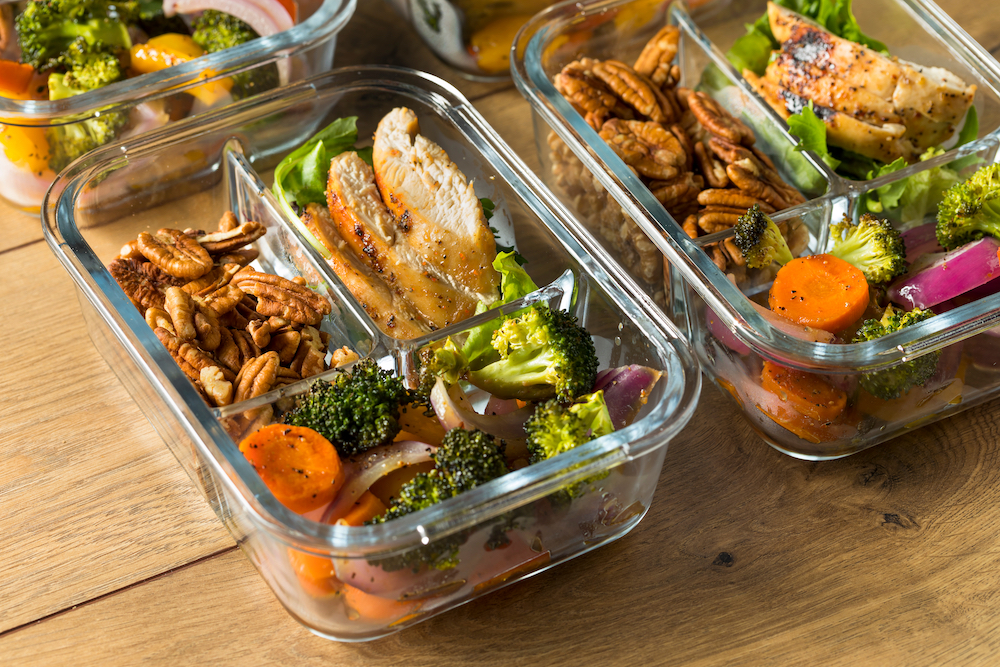 Your family deserves home cooked meals with fresh ingredients without all the hassles of grocery shopping, prep and cleanup. Chef Valerie to the rescue! We do all the grocery shopping, cook meals in our kitchen and delivery straight to your refrigerator. Our families love our home cooked meals that are customized to your family and not one size fits all.
Orlando FL Meal Prep Service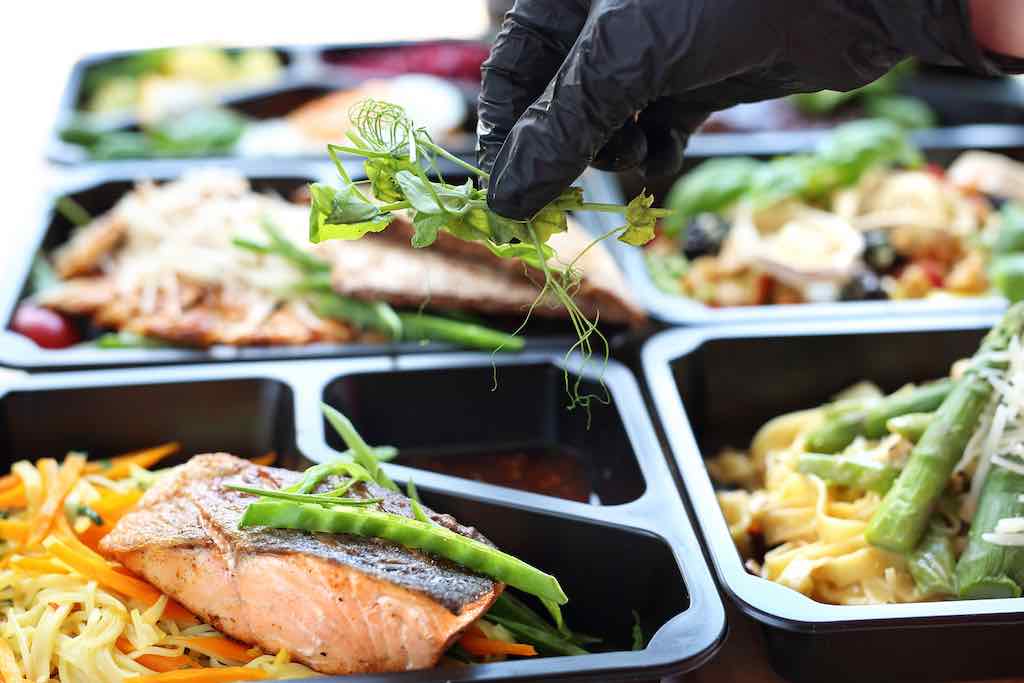 You will love our home made meals that are nothing like other meal prep services. We put "amor" into our dishes with the best ingredients.
We start with a consultation to find out what your family typically likes to eat. We then put together a meal plan. Valerie and her team shops several grocery stores for the best ingredients in town. All cooking is done in our AMOR kitchen. We delivery on Monday mornings for families that want meals 5 days a week.
Many of our clients have been with us for a long time including single professionals, families, couples and more.
Meal Prep
Contact Chef Valerie to get started with meal prep and delivery.
Chef Valerie has been godsend, providing delicious meals for my family of 6 weekly. She stocks our fridge and panty with healthy foods and snacks. Highly recommended!