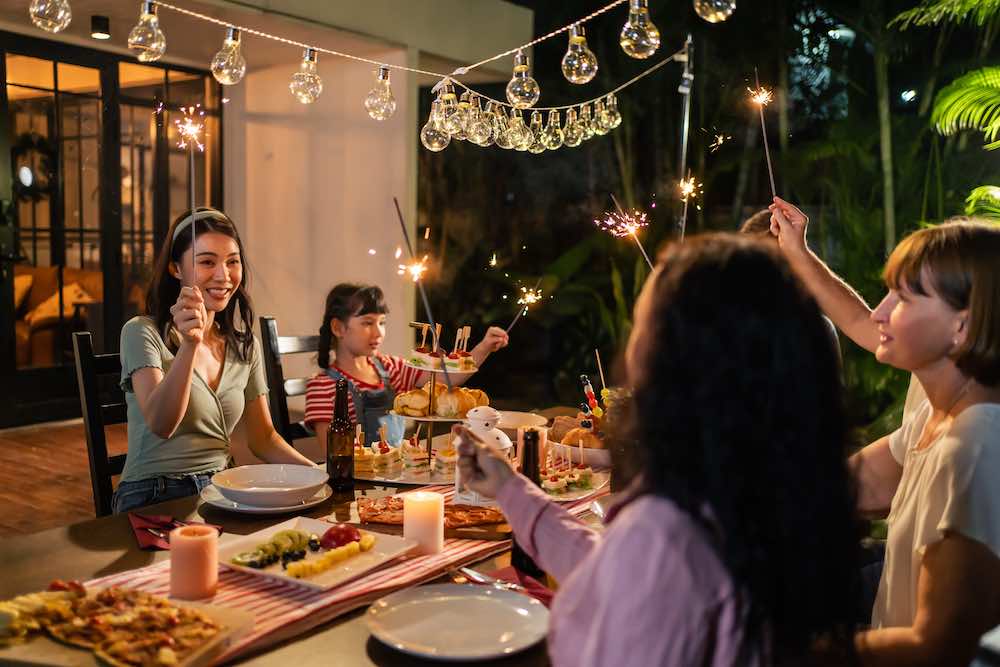 Celebrate a birthday with your private chef. Chef Valerie and crew will come to your home to prepare an amazing meal for your family and friends. We bake and coordinate with bakeries as well for the special birthday cake.
Make Your Birthday Special!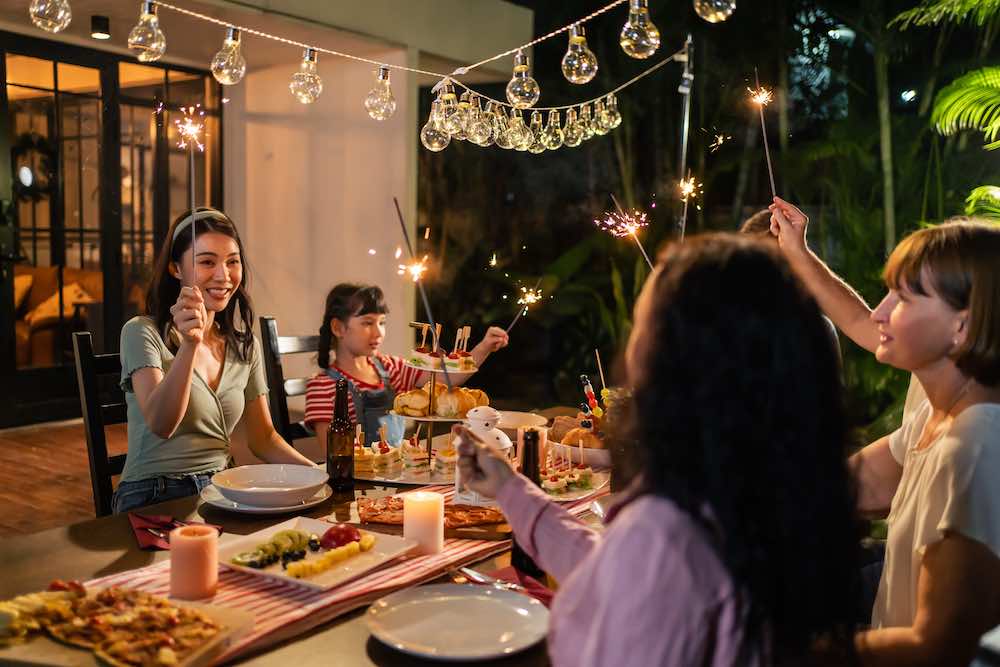 Pick a date and menu options and we do the rest. Our professional chef crew will do all the grocery shopping. We are available to pickup utensils and such as well. There will be no detail over looked on this special day.
Hire Your Orlando Birthday Chef Today!
With over 20 years experience, Valerie takes all the stress out of your birthday event planning. Leave it to us to get everything in order and you blow out the candles!
Hire Chef Valerie Today
We provide birthday party catering for kids and adults alike. Find out what makes us so special and trust you found the right chef to spice up your next birthday party.
Valerie did an amazing job at the birthday daughter for my Twin Children. The twins helped Valerie prepare in the kitchen as she welcomed it and when it came time to serve, all the guest were thrilled with the results. Her assistant did a great job cleaning the kitchen and dishes like it never happened! We will be using her again for Thanksgiving this year and can't wait!